BRANSON MISSOURI MODERN MISSIONS WALL SOFTWARE
Boost your missionary support endeavors with eMin Resources' Missions Software, the leading solution for churches all denominations. Pastors, members on a missions board, or an individual passionate about missions in Branson, Missouri our software is the best choice.
Thank you for visiting, don't forget to sign up for our newsletter!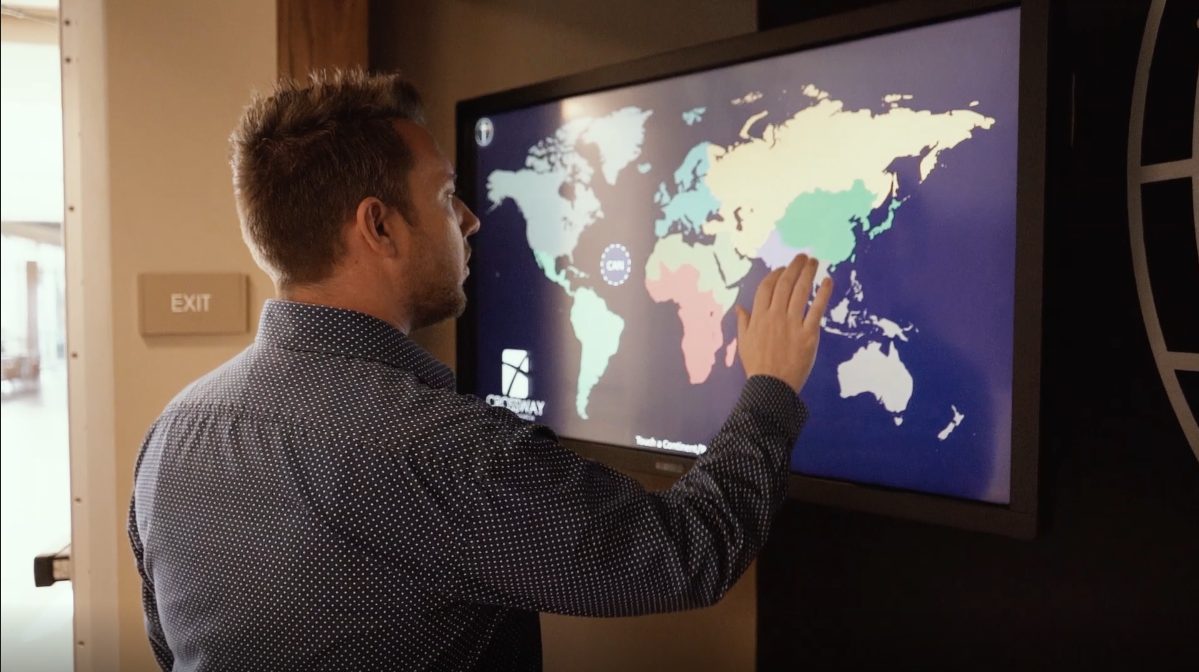 Get It Done With Us
For a reasonable price of $20 a month, we offer you the most powerful and interactive missionary software on the market, redefining the way you interact with your Church Missions Wall.
Content Management
Manage all of your missionary data, edit colors, and map design with our user-friendly admin area.
Prayer Letters
Display all of the missionary's letters, quarterly, or yearly, clearly and easily.
Missionary Management
Designed for most any individual, our software can be managed by yourself our assigned personnel.
Feature Rich Software
Each missionary page can have comprehensive details, such as email address, website, phone number, testimonials, prayer letter, prayer card, multiple images, personal video, and more. eMin Resources' Branson, Missouri Missions Wall Software guarantees secure data storage and straightforward updating capabilities.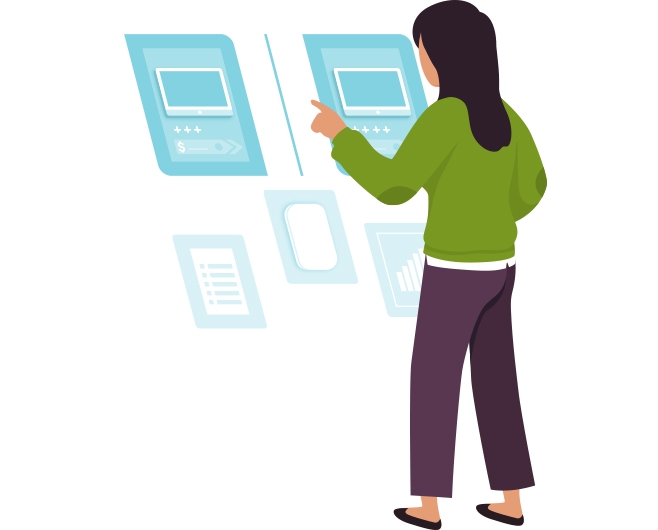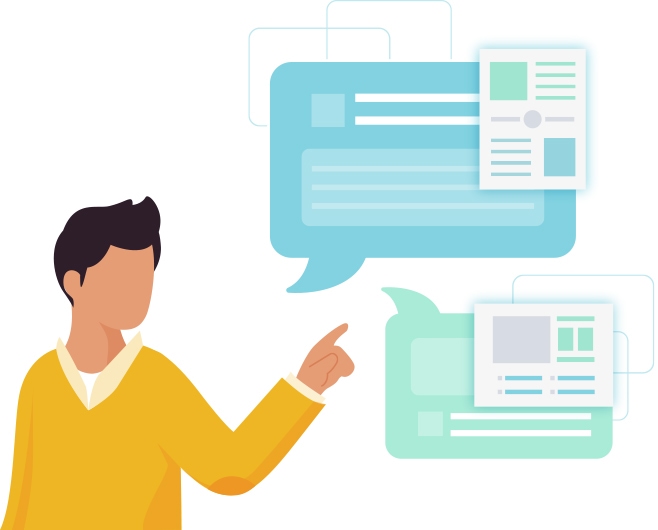 Customize to Suit The Needs of Your Brand
Our software features up to four styles of unique world maps, providing the best interactive, and captivating visual journey across the globe, even when the screen is not being used!
Change logo, fonts, colors, backgrounds, screensavers, layouts and more! We have taken the guess work out of displaying missionary information.
Managing Your Missions Wall Doesn't Have to Be Hard.
Our technical support team is on standby to assist you throughout your subscription. Whether by email, phone, or text, our technical support is second-to-none. Embrace the modern way of supporting missions with eMin Resources' Missions Application Software, the top choice for Missions Wall software in Branson, Missouri.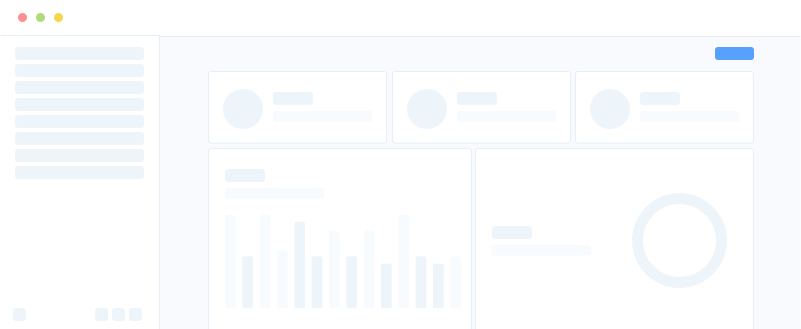 "eMin Resources is the most powerful missionary wall software on the market."