KANSAS CITY, MISSOURI MISSIONARY SOFTWARE FOR MISSIONS WALL
Step into the future of missionary support with eMin Resources' Missions Application Software, the premier solution tailored for churches, pastors, missions boards, and missionary enthusiasts in Joplin, Missouri. Our cutting-edge software is thoughtfully crafted to be a versatile and all-encompassing tool, empowering you to establish meaningful connections, provide unwavering support, and share captivating stories of your missionaries like never before.
Thank you for visiting, don't forget to sign up for our newsletter!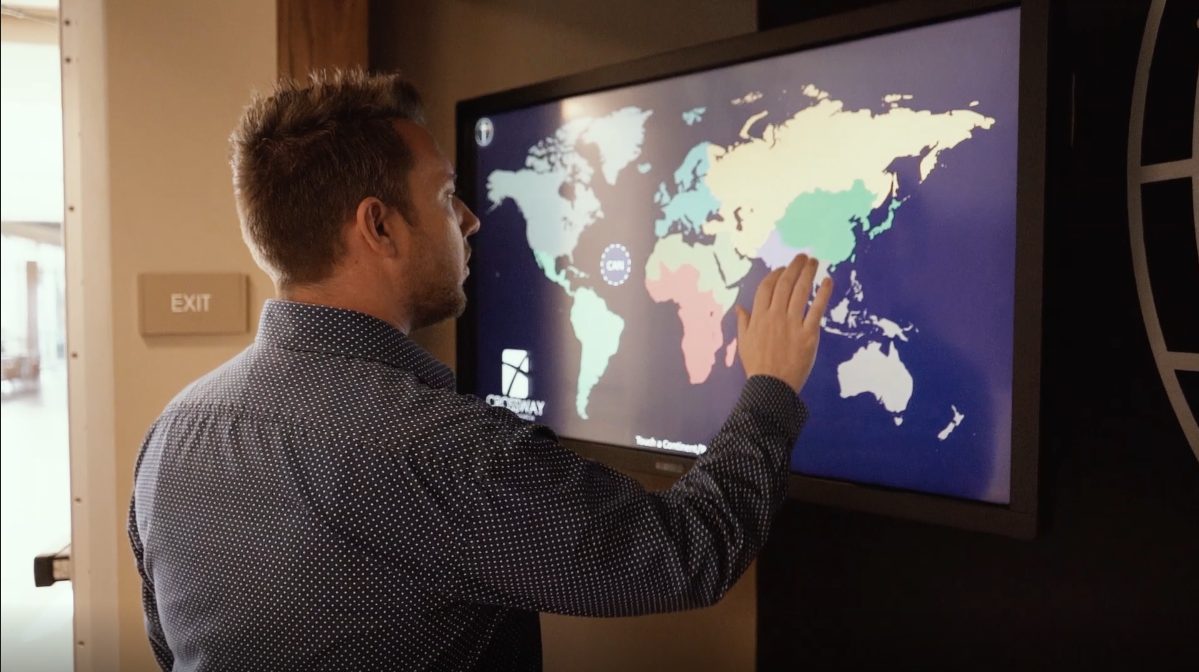 Get It Done With Us
For a reasonable price of $20 a month, we offer you the most powerful and interactive missionary software on the market, redefining the way you interact with your Church Missions Wall.
Content Management
With our intuitive administrative interface, overseeing missionary information, color schemes, and design elements becomes an effortless task.
Admin
Take full control of your missionary support system with simplicity and efficiency at your fingertips.
Missionary Management
Take control of the software's customization options with ease, ensuring seamless management and a visually appealing presentation of your missionary data.
Innovative Platform for Connecting
In this digital age of heightened connectivity, we recognize the significance of a tool that transcends conventional communication methods. That's precisely why we have crafted a software that goes beyond being a mere tool – it's a robust platform dedicated to cultivating profound engagement and meaningful connections with your missionaries, regardless of their global locations. Embrace this revolutionary software to bridge the gap and forge stronger bonds with those who carry out your missions across the world.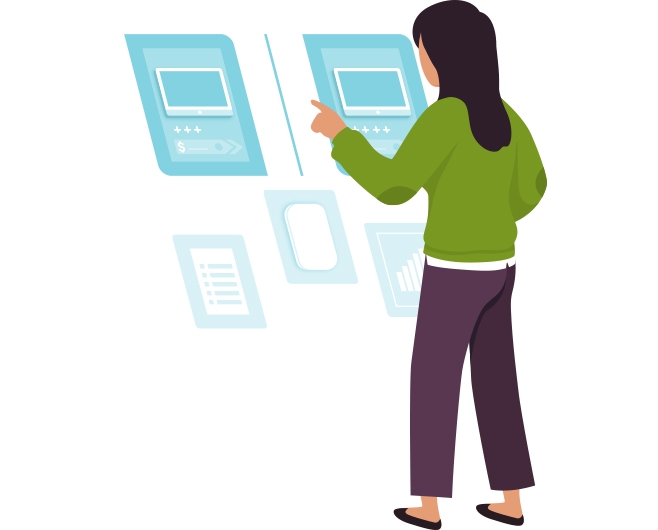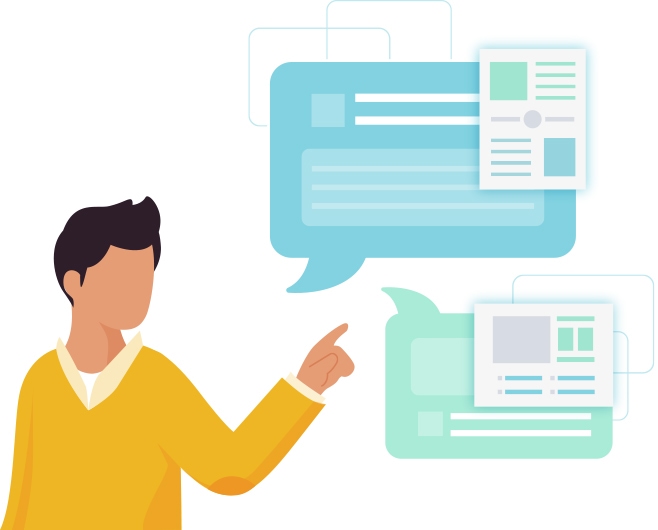 Customize to Suit The Needs of Your Brand
Embark on a captivating visual adventure with our software, boasting two distinctive world maps in four enchanting layouts. Experience an interactive journey across the globe, even during idle screen times, that will keep you spellbound.
But wait, there's more! Customize to your heart's content – switch up the logo, fonts, colors, backgrounds, screensavers, layouts, and so much more! We've made it effortless for you to showcase missionary information without any guesswork involved. Unlock the potential of seamless customization and take your missionary support to a whole new level of excellence!
Managing Your Missions Wall Doesn't Have to Be Hard.
Our technical support team is on standby to assist you throughout your subscription. Whether by email, phone, or text, our technical support is second-to-none. Embrace the modern way of supporting missions with eMin Resources' Missions Application Software, the top choice for Missions Wall software in Kansas City, Missouri.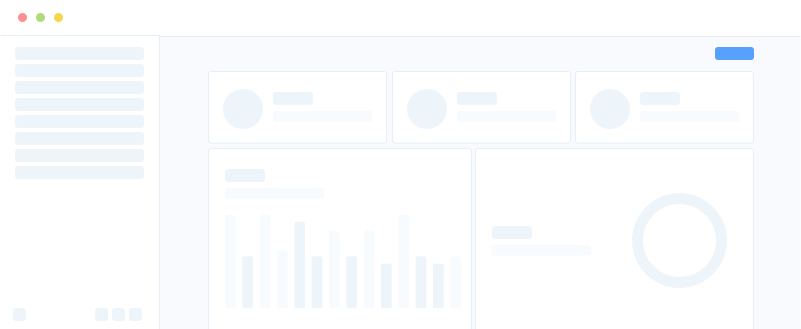 " It's incredibly easy to use, and the design is just captivating. I love how it allows us to share missionary stories in such a meaningful way!"