JEFFERSON CITY, MISSOURI CHURCH MISSIONS WALL SOFTWARE
Step into the exciting new era of missionary support in Jefferson City! At eMin Resources, we are proud to introduce our unparalleled Missions Application Software, specifically crafted to empower churches, pastors, missions boards, and all those with a heart for missions. Experience the power of advanced technology, fostering deeper connections with missionaries and enhancing your missions outreach like never before. Join us in transforming the way you support and engage with missionaries worldwide – together, we can make a lasting impact on global missions!
Thank you for visiting, don't forget to sign up for our newsletter!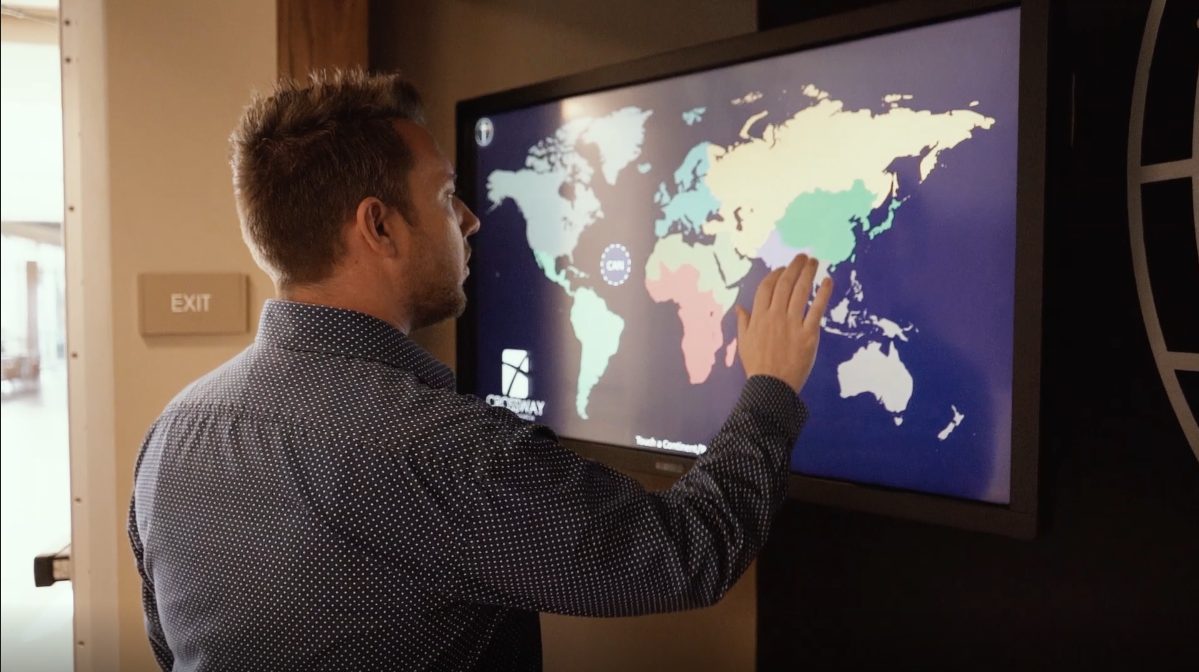 Get It Done With Us
For a modest subscription of $20 a month, you gain access to a comprehensive and interactive software that enhances your Missions Wall experience.
Missionary Management
Populate each missionary page with essential details, including email addresses, websites, phone numbers, biographies, testimonials, prayer letters, prayer cards, images, videos, and more.
Accountability
Missionaries know that they are expected to submit content for the Missions Software, so they are inclined communicate more often, and better.
Design Options
Benefit from two diverse world maps in four distinct layouts for an engaging visual display. The proprietary eMin Resources Church Missions Wall Software, for local Jefferson City churches is engineered to offer secure data storage and easy updating capabilities.
Missions Wall Software
Experience the true depth of missionary support with eMin Resources' Missions Wall Software in Jefferson City churches. Our software empowers you to enrich every missionary page with exhaustive information, leaving no detail behind. From email addresses, websites, and phone numbers to biographies, testimonials, prayer letters, prayer cards, images, videos, and more – we ensure that every aspect of your missionaries' stories is beautifully presented.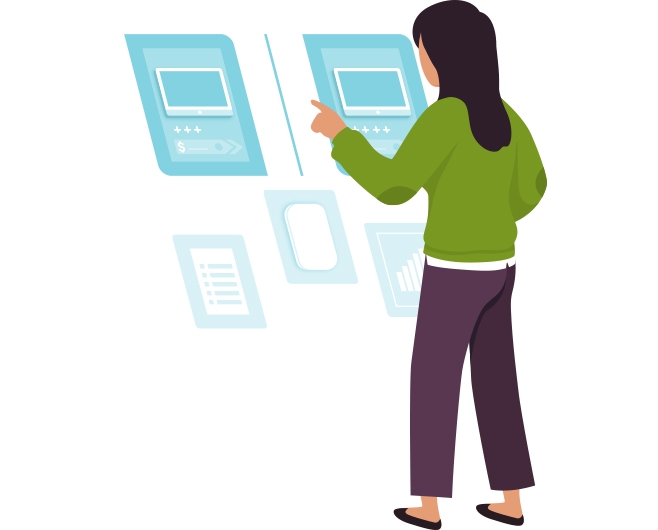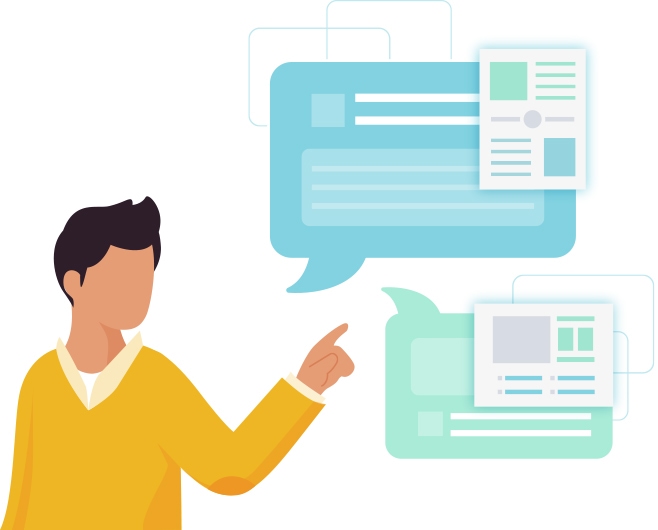 Your Missions Software for Your Brand
Welcome to a whole new level of visual exploration with our software! Discover two distinct world maps presented in four diverse layouts, providing an engaging and visually striking experience, even when your screen is idle.
Customization has never been easier! Unleash your creativity by modifying logos, fonts, colors, backgrounds, screensavers, layouts, and more – all with utmost ease. We've streamlined the process of showcasing missionary information, allowing you to focus on what truly matters – connecting with and supporting missionaries in a captivating and personalized way. Embrace the power of our software and witness the transformation of your missionary engagement!
Simplifying Your Missions Wall Management for Jefferson City, Missouri Worship Centers
Take your missions support practices to new heights with eMin Resources' Missions Application Software, trusted and preferred by houses of worship in St. Louis, Missouri. Elevate your missionary engagement, streamline your support efforts, and make a significant impact on global missions. Join our community today and let us embark on this transformative journey together!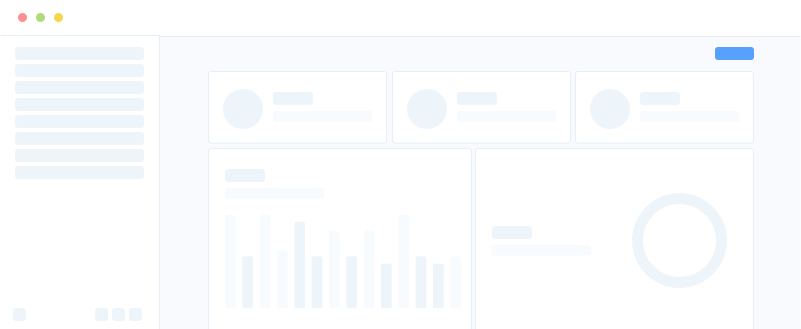 "Our Jefferson City church has been greatly enriched by eMin Resources' Missions Wall software. Its interactive features provide an immersive experience, strengthening our support for missionaries worldwide. Highly recommended."