ST. LOUIS CHURCH MISSIONS WALL SOFTWARE
Welcome to the new era of missionary support in St. Louis. eMin Resources offers unparalleled Missions Application Software designed to empower churches, pastors, missions boards, or anyone with a heart for missions. 
Thank you for visiting, don't forget to sign up for our newsletter!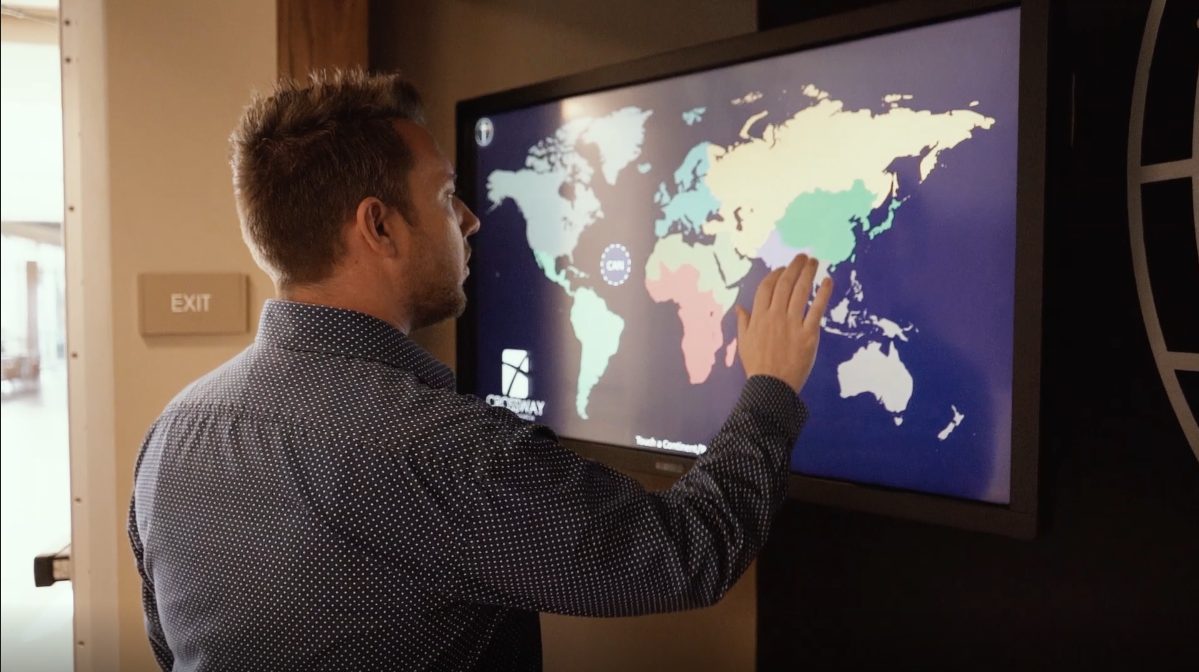 Get It Done With Us
For a modest subscription of $20 a month, you gain access to a comprehensive and interactive software that enhances your Missions Wall experience.
Missionary Management
Populate each missionary page with essential details, including email addresses, websites, phone numbers, biographies, testimonials, prayer letters, prayer cards, images, videos, and more.
Accountability
Missionaries know that they are expected to submit content for the Missions Software, so they are inclined communicate more often, and better.
Design Options
Benefit from two diverse world maps in four distinct layouts for an engaging visual display. The proprietary eMin Resources Church Missions Wall Software, for local St. Louis churches, engineered to offer secure data storage and easy updating capabilities.
Missions Wall Software
Enrich every missionary page with exhaustive information including email addresses, websites, phone numbers, biographies, testimonials, prayer letters, prayer cards, images, videos, and beyond. With eMin Resources' Missions Wall Software in St. Louis, Missouri churches, you can rest assured of secure data storage and seamless updating functionalities.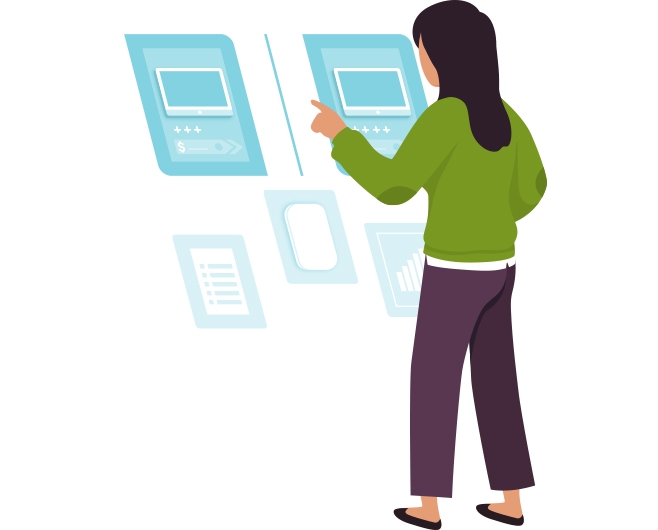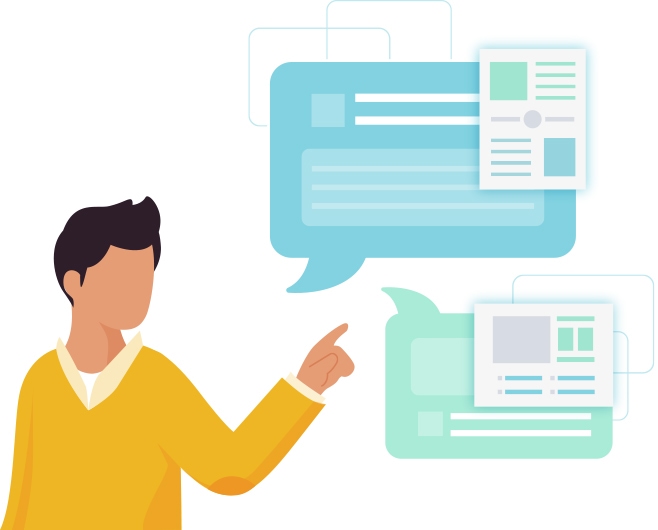 Your Missions Software for Your Brand
Our software presents two distinctive world maps across four diverse layouts, ensuring an engaging, visually striking exploration of the world even during idle screen times.
Experience the ease of customization with options to modify logos, fonts, colors, backgrounds, screensavers, layouts, and more! We've simplified the task of showcasing missionary information for your convenience.
Simplifying Your Missions Wall Management for St. Louis, Missouri Worship Centers
Our dedicated technical support team is always ready to support you throughout your subscription period. Be it through email, phone, or text, our technical assistance is unparalleled. Advance your missions support practices with eMin Resources' Missions Application Software, the preferred choice for Missions Wall software among St. Louis, Missouri houses of worship.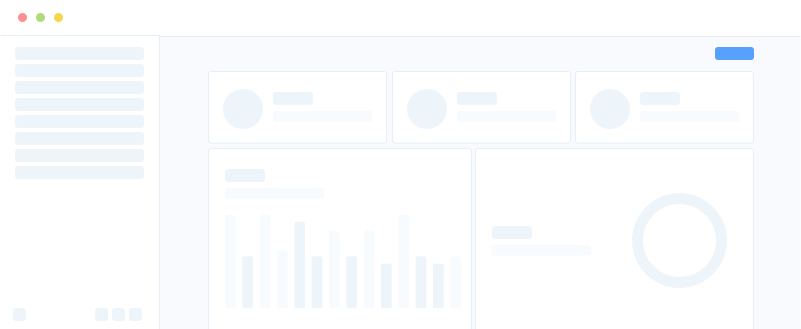 "Our St. Louis church has been greatly enriched by eMin Resources' Missions Wall software. Its interactive features provide an immersive experience, strengthening our support for missionaries worldwide. Highly recommended."